I snagged a bunch of nice pillows at a great price on Black Friday, thinking they'd make good budget-friendly gifts. I've got plenty of fabric, so now I'm on the lookout for inspiration. I mean, anyone can sew a few straight seams and a hem, right? Well, maybe not anyone, but I was looking for something a little more creative. So I turned to the internet.
And of course, I wasn't disappointed. Here are just a few of the beauties I found:
Here's a super-cute pillowcase from The Cottage Home blog that uses different fabrics and treatments for the edges. I love the girly-girl look of this and I could totally see making a few of these for the girls on my list!
These beautiful fleece pillowcases from Flax and Twine look so snuggly and cute!
Simple monograms and appliques would make them easy to personalize.
These next two I spotted on
Etsy
: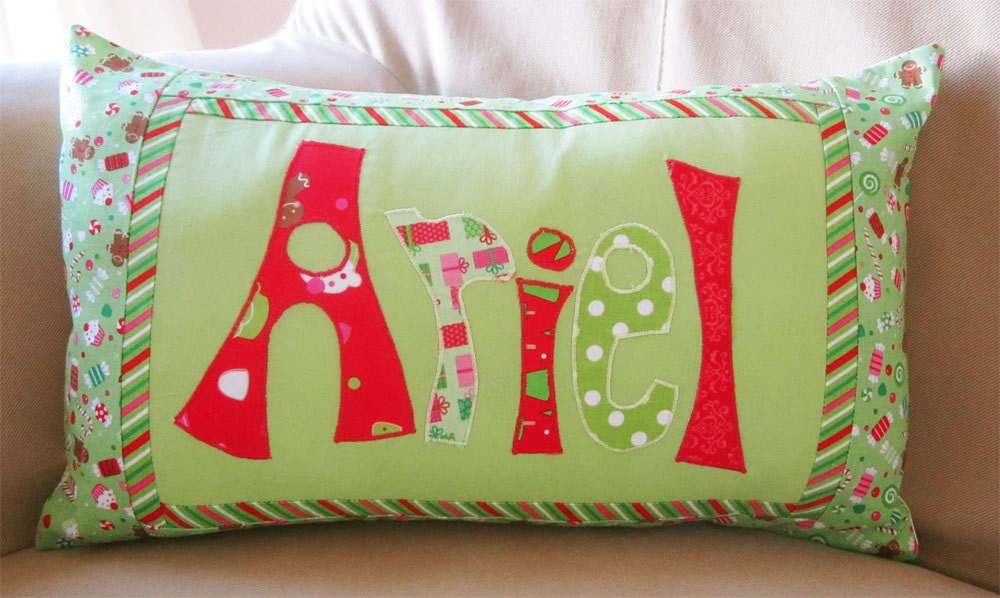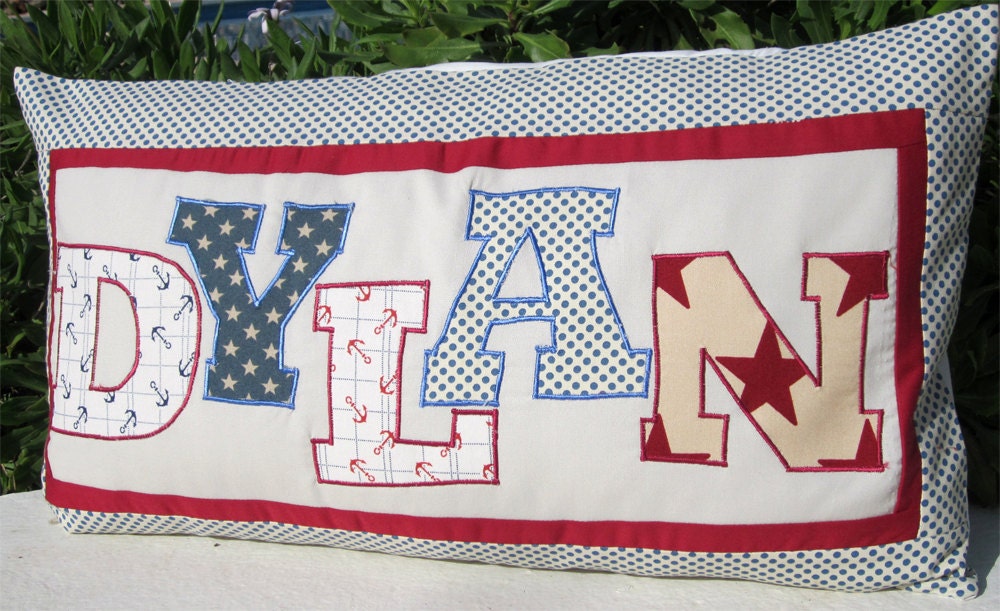 I just love how using different fabrics and fonts can transform the theme of a pillow!
These pocket pillows by Suzanne at Just Another Hangup would be a fabulous way to give a small gift--just tuck a book or a small stuffed animal in the pocket.
These adorable pillowcases from A Beautiful Mess would make sweet gifts for a wedding shower, or even a house-warming.
Isn't this pillowcase from over at Instructables.com a great idea for a toddler pillowcase?
Just let them go with some washable markers, then pop it in the washer.
These "pillows" have been floating around Pinterest in one form or another.
An easy knock-off using just a couple of lengths of fabric with strategically placed seams.
And finally, a knock-off idea for the kids, or the kid in you. Simple white pillowcases and fabric markers!
Until next time,
(when, hopefully I will have a few pillowcases completed)
Go Get Crafty, Sister!
~Sister #1